Skip to Main Content
It looks like you're using Internet Explorer 11 or older. This website works best with modern browsers such as the latest versions of Chrome, Firefox, Safari, and Edge. If you continue with this browser, you may see unexpected results.
Overview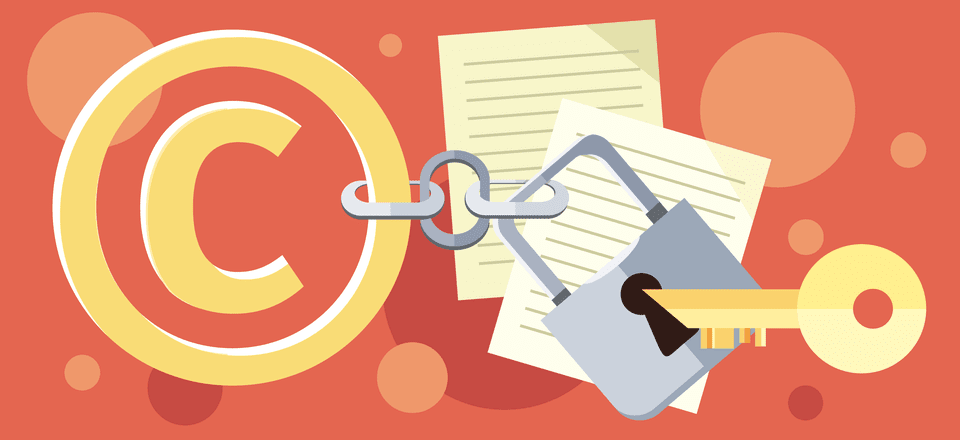 When deciding if you need permission to use a work, do the following:
Determine the work's copyright status
If the work is not covered by copyright, provide appropriate attribution and proceed
If the work is still covered by copyright, do a fair use analysis
If you believe your use is fair, you do not need to request permission.
If your use is not fair, determine the copyright holder and request permission
A copyright story

A copyright story from real life (Teacher at a local Christian middle school seeking permission to adapt a children's book into a play).
Ways to Get Permission
When none of the exceptions apply, then permission to copy, distribute, display, adapt, perform, or transmit gets obtained from the rights holder. There are many ways to do this:
Many times rights holders will grant permission without charging a fee!
If you need help with locating the rights holder or discovering what rights may still apply, contact one of our librarians.