Skip to Main Content
It looks like you're using Internet Explorer 11 or older. This website works best with modern browsers such as the latest versions of Chrome, Firefox, Safari, and Edge. If you continue with this browser, you may see unexpected results.
Contact Your Librarian
Katherine Swart
Welcome to the Library Guide for COVID-19 Resources
This guide was made to share details about specific resources newly available from many of the library's e-vendors during the COVID-19 closure. You can find plenty here to support your research or learn for fun, and as always, our librarians are available to help you with any questions!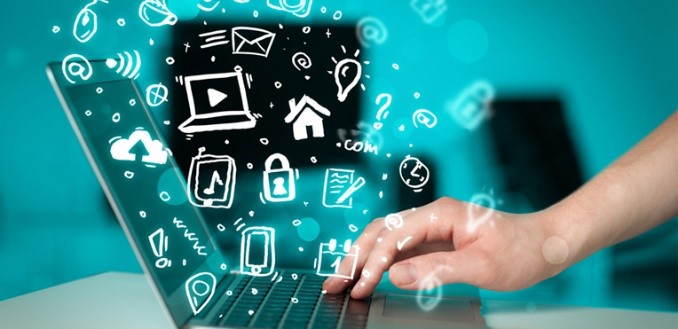 Image taken from https://eheadspace.org.au/
Free resources about the coronavirus and COVID-19
Other Calvin University Resources